I wanted to say thank you to everyone of you that takes the time to read and enjoy this little San Francisco bicycle adventures blog of mine, even drop a comment here and there, or taken time out of their day to write me a nice note or an email.
I truly appreciate it and am very grateful that I am able to express and share via this media, the bliss that a bicycle brings to one's personal quality of life. The rest of the situations around me sometimes feel like they can be sh*t, and yet, the moment I hop on the bicycle, it all seems to fall into place. Or at least for the moments I'm transporting both my body and mind to another place, to the point 'B', to get out and ride, get serious, stretch out and play, get to work, be a clown, have fun.


- - -
Ok. That was that, now here are some links and pretty things readers have shared. Enjoy!!

_DSC6837
Lee has passed the info for the
SF Randonneurs
, mark your calendars!: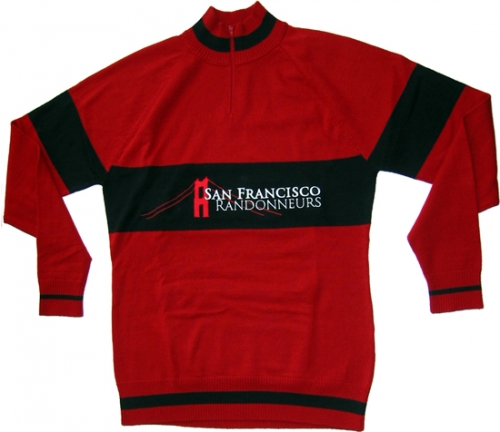 The San Francisco Randonneurs would like to invite you to participate
in our first ever Fall Populaire, to be held on October 3rd, 2009. This is
a free event. The Populaire is 115 km in length (71 miles) and has a time
limit of 7.5 hours. The Populaire is intended to introduce riders to the
sport of randonneuring. Most of our brevets are 200km in length, but
the Populaire is slightly more than half that length.
Read more...
♥And thanks to Erik, over at
ecoprofile
, for including one of my info/photo in this post:
Transportmedel, motionsredskap ...och modeaccessoar?

-Swedish


Transport equipment, fitness equipment ...and fashion accessory? -English

*Also in that post, the lovely Dottie from Let's Go Ride a Bike! and a link to my collab blog (with Ade&Caryl) Change Your Life, Ride a Bike! Sweetness